Everything You Need in One Place
China Metal Solutions is a manufacturer, importer and re-seller of metal fabricated, metal casted and plastic injection moulded engineered parts and sub-assemblies for the automotive and commercial vehicle industry. We specialize in manufacturing decorative components and to this end we OWN our own anodizing, chrome plating and powder coating facilities.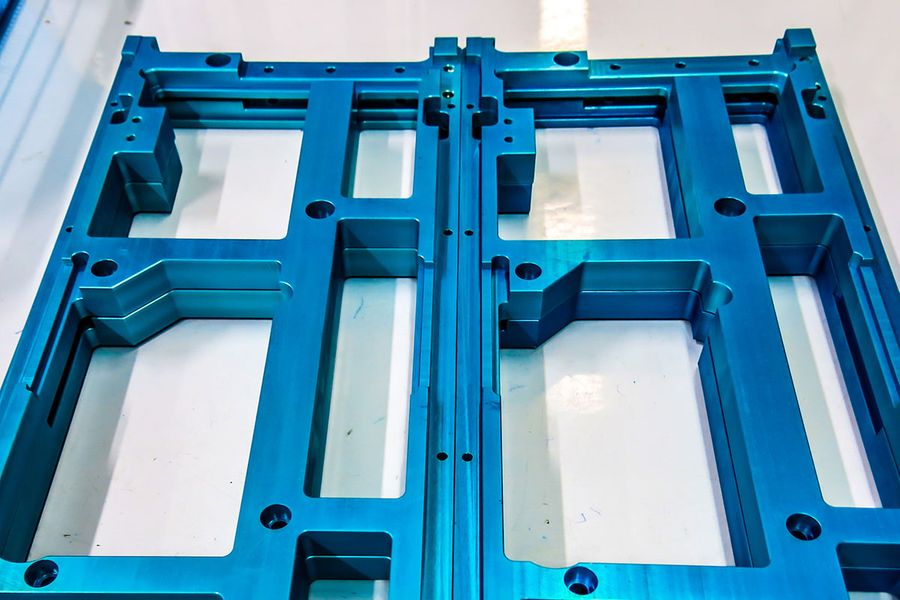 Finishing
We believe there is no better place in the world than China to get high quality, production level finishing. Our vendors use the most modern equipment, with qualified University and Masters level qualified team members who deliver the highest level quality level at a reasonable cost.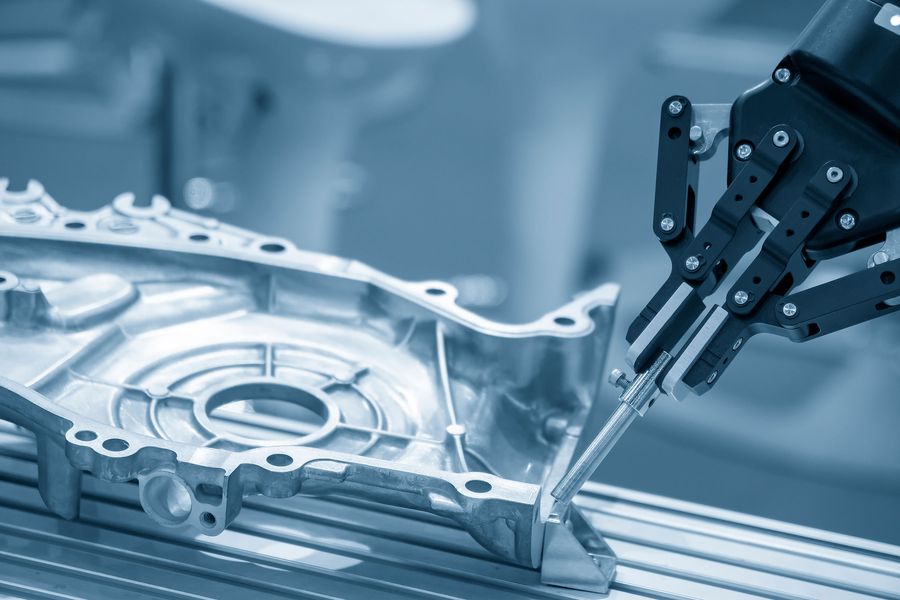 Manufacturing Processes
China Metal Solutions' competitive advantage is producing engineered components that are both functional and decorative. We pay particular attention to our product finishing, handling and packaging from once it gets loaded in China all the way to our warehouse in SC, USA.