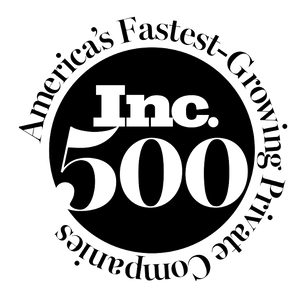 #130 America's Fastest-Growing Private Companies
We must be doing something right... Ranking #130 on the 2018 Inc 500 America's fastest growing private companies! (Announced Aug 14, 2019)
Manufacturing division:
#3 fastest growing company in Chicago
#4 fastest growing company in Illinois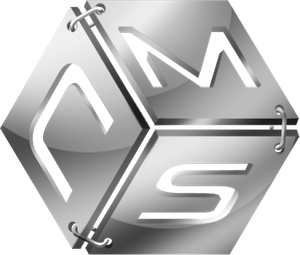 China Metal Solutions
China Metal Solutions is a manufacturer, importer and re-seller of metal fabricated, metal casted and plastic injection moulded accessories and sub-assemblies for the commercial vehicle industry. We also make special engineered parts for the automotive aftermarket. We specialize in manufacturing decorative components and to this end we OWN our own anodizing, chrome plating and powder coating facilities.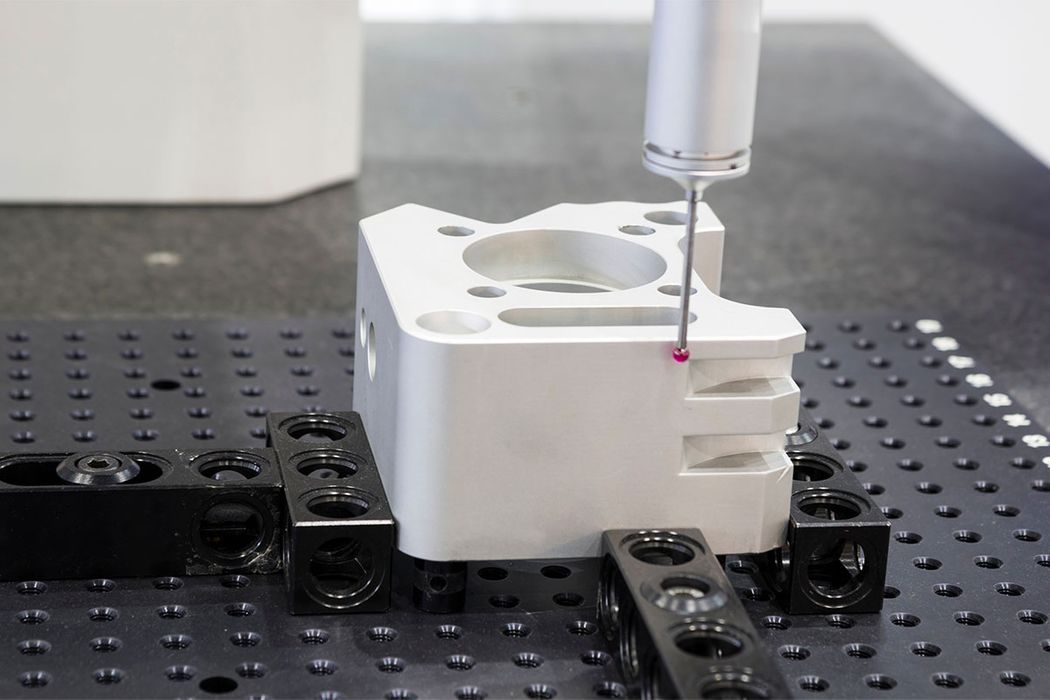 We Are The Solution
Quality is at the forefront of what we do. The value-add we offer as a service provider is the trust and security that your parts will arrive at your facility in a condition that you expect them to. Even though you are outsourcing your production you should still expect US Quality standards.
Our end customers are Fortune 500 US & European commercial vehicle companies who have trusted us with their valuable programs for over 15 years. Unlike other service providers we have teams of experienced bi-lingual foreigners and local workers working "on the ground" on factory lines doing the "hands-on" inspection and negotiating with factory management on your behalf.
Finishing
Plating On Plastic
Plating on plastic provides an exceptional aesthetic along with additional benefits such as flexibility, toughness and excellent anti-corrosive properties.
Metal Polishing
A combination of belt, orbital, and sanding wheels with compounds are used in the buffing and polishing process to achieve the desired finish.
Anodizing
Anodizing increases resistance to corrosion and wear, and provides better adhesion for paint primers and glues than bare metal does.
Powder Coating
Powder Coating gives an economical, long lasting, and decorative finish that can be applied to nearly any metal and is resistant to stretching, cracking, chipping, fading, and general wear and tear.
Chrome Plating
Chrome plating is hard and durable, which ultimately leads to your parts lasting longer no matter how severe a possible contact may be.
Manufacturing
Die Casting
We have several Aluminum and Zinc die casting suppliers who supply to the automotive and furniture industries with machines varying in size from 80MT to 700MT.
Investment / Lost Wax Casting
Investment casting is best suited for small parts up to a maximum of 80 kgs and 1.2 metres in length. We use Lost Wax casting methods for smaller parts that require a good surface finish with a good degree of precision.
Permanent Mould / Gravity Casting
One of our core competencies is in the full production of complicated permanent mould casted parts.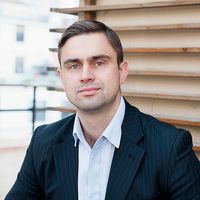 Jonathan Egan | Founder / CEO
Jonathan has developed an understanding of the engineering and resources required to get big projects off-the-ground. After 12 years spent living in China, Jonathan has worked his Mandarin to fluency and has leveraged a formidable network of Chinese automotive suppliers, becoming their exclusive agent to the US market. In 2012 Jonathan founded China Metal Solutions (CMS) to provide a turn-key set of solutions not just for product design, manufacturing and quality control, but also financing and supply chain management.
Contact Us
After the first factory tour and a big lunch, our meeting generally looks at the vision of what two parties can accomplish together over the long-term. The difference in the investment from the Chinese to their committed level of execution, depends on the relationship (or 关系 'guanxi') developed between the two parties.
This is our competitive advantage, which most sourcing and broker companies cannot match, and that is what makes partnering with China Metal Solutions your best bet to succeed over the long-term. Contact us to learn more.