Our Team
Founder Jonathan Egan has developed an understanding of the engineering and resources required to get big projects off-the-ground. After 12 years spent living in China, Jonathan has worked his Mandarin to fluency and has leveraged a formidable network of Chinese automotive suppliers, becoming their exclusive agent to the US market. In 2012 Jonathan founded China Metal Solutions (CMS) to provide a turn-key set of solutions not just for product design, manufacturing and quality control, but also financing and supply chain management.
JONATHAN EGAN | FOUNDER / CEO
A native of Kildare, Ireland Jonathan relocated in late 2004 to Shanghai, China where he first worked as program manager for an automotive trading company.
Over the following years Jonathan consulted for several companies in outsourcing their production needs to China improving product designs and capabilities while also providing outstanding costs savings. Generating and maintain trust on both sides is what keeps the Chinese vendor and Western Customer happy over the long run.
Jonathan has always been an active member of the Irish community in Shanghai and was Chairman of the Irish Chamber of Commerce (2013-2015) and was joint organiser and Chairman of the 2015 Asia Pacific Irish Business Forum (APIBF) in Shanghai.
Jonathan met his wife Alison in China, and they live in Chicago, IL with their son Harry and daughter Sophia.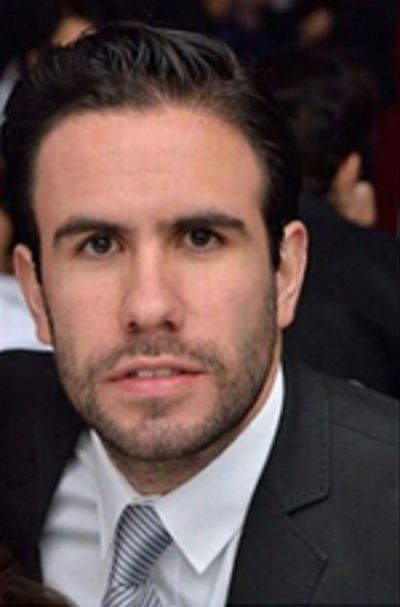 Manuel Boelsterly
Manuel Boelsterly is VP Operations of our Mexican team and is based in San Luis Potosí, Mexico. Manuel is extremely well-organised and assists with RFQ pricing, vendor relatuionships and is an expert in the IMMEX / Maquiladora program. Manuel qualified as an Industrial Engineer from Monterrey Technical University and in his spare time loves to play the piano and writing music. Manuel is fluent in English, Spanish and speaks intermediate level German.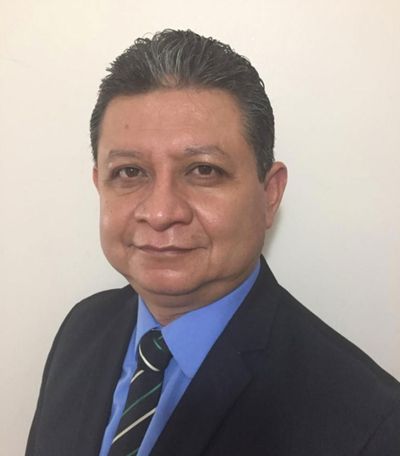 Francisco Loredo
Señor Francisco Loredo is our Director of Quality/Engineering based in Monterrey, MX team. Francisco has 20 years of die casting experience in management and on the floor working with companies like Ficosa , Nemak and General Electric. Francisco has an MBA in Bus Admin and is a qualified Mechanical Engineer. Francisco is also a teacher at Universidad Autonoma de Nuevo Leon and teaches Operations Research, Purchasing and Human Development.
Katie Beier
Katie manages the logistics channels for our products between vendors and customers. Katie is very proficient at exporting product from US to Mexico, and in the reverse. Katie is excellent at following up on customs paperwork and prides herself in her customer service. Katie lives in Columbia, SC with her husband John and 3 sons.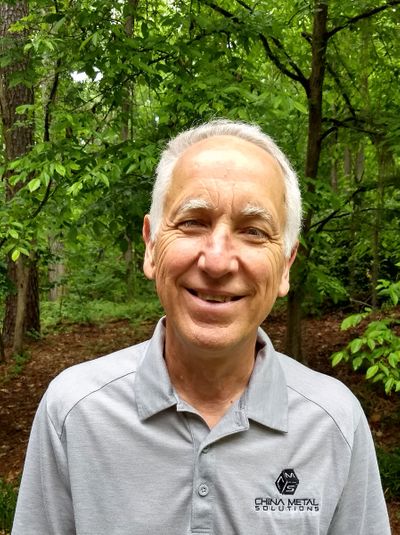 Bryan Leaburn
Bryan is originally from Southern California and graduated with a BS in Mechanical Engineering in 1980 from University of California. Bryan has 35 years of experience in Aerospace, Electronics Assembly, Hydrostatic Transmissions, Outdoor Products and Warehousing. While Bryan formally retired in 2016, he has maintained a part-time role as a Manufacturing Engineering Consultant for China Metal Solutions since March 2018.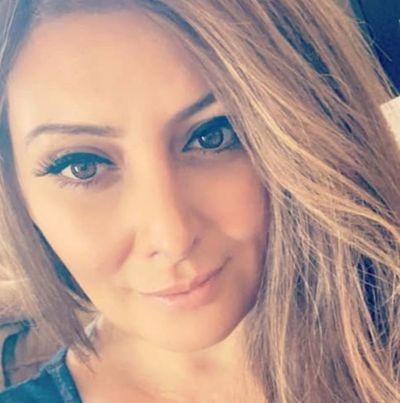 Raven Pick
Raven has a broad history across a number of industries and is our Accounts guru. Raven operates like a mini-CFO and is fastidious in keeping up with everything during our high growth phase. Raven is based in Chicago and is a big Cubs fan!
Thomas Scott
Thomas spent his whole career in manufacturing particularly die casting. Thomas's background is also in quality and assists with our secondary inspection of imported components at our Columbia, SC warehouse. An Alabama boy, Thomas has a very sharp wit and has some of the best one-liners in the whole South!