Our Status
China Metal Solutions is a proud 2019 INC 5000 Fastest Growing Company in USA recipient #130 and 3rd fastest growing manufacturing business in Chicago. Our success to date has driven by our valued human capital who are based in China, the United States and Mexico. Our subsidiary Lincoln Metal Solutions was incorporated in February, 2020 and we now have 2 full-time employees there in Quality and Supply Chain / Operations who have over 40 years experience in production, supply chain planning and quality.We will continue to ship direct from our Shanghai, CN consolidated warehouse to both Mexico and USA for the foreseeable future.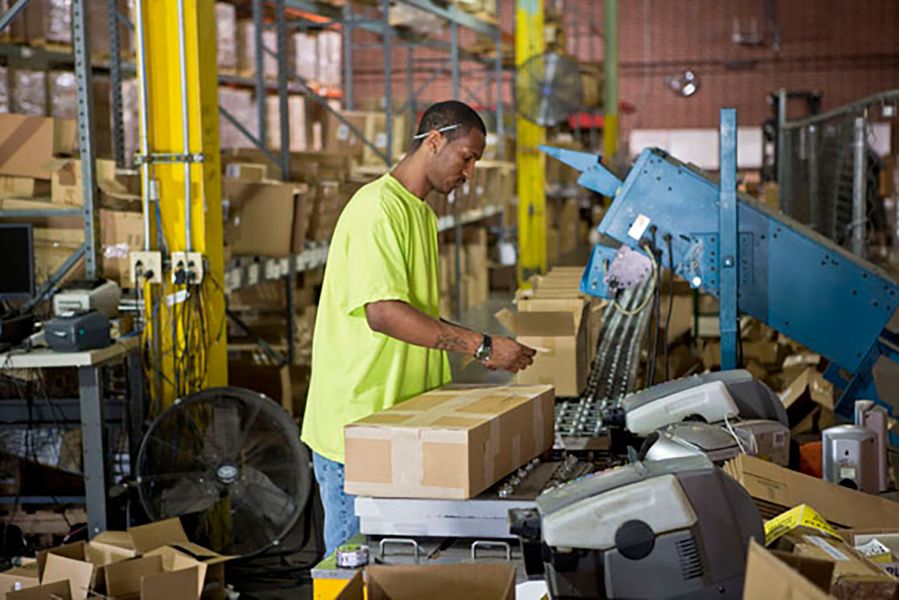 Strategic Planning
Every effective supply chain strategy begins with solid long-term decision-making. Strategy level supply chain decisions are usually the first step of developing a good process. Identifying your business needs, we will sit down and guide you through the entire supply chain process, from beginning to end. We carry out all the necessary groundwork to help you make the right decisions working towards achieving the most suitable cost efficient supply chain solution to meet your business needs.
Issues addressed at this level include:
Delving through our established network of reliable suppliers to choose the right partner
Generating bullet-proof quality systems and assured supply chains
Make long-term improvements and innovations to meet client demands
Inventory and product management throughout its life cycle
Using IT programs and systems to make the process more effective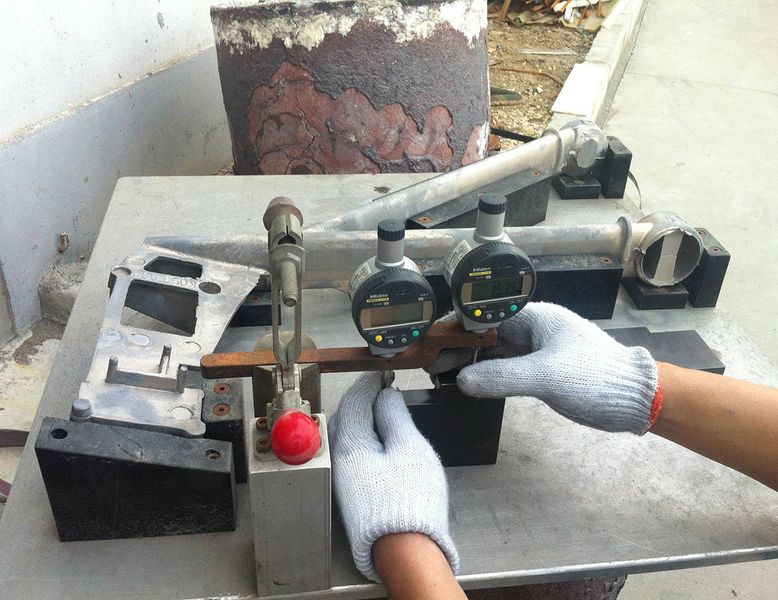 Tactical Management
Businesses make short-term decisions involving the supply chain at the tactical level. At the strategy level, general planning begins, but processes are actually defined at the tactical level. Tactical decisions play a big role in controlling costs and minimizing risks. At this level, our focus is on our customers' demands and achieving the best end value on their behalf.
Common concerns include:
Procurement contracts for necessary materials and services
Production schedules and guidelines to meet quality, safety, and quantity standards
Transportation and warehousing solutions, including outsourcing and third-party options
Inventory logistics, including storage and end-product distribution
Adopting best practices in comparison to competitors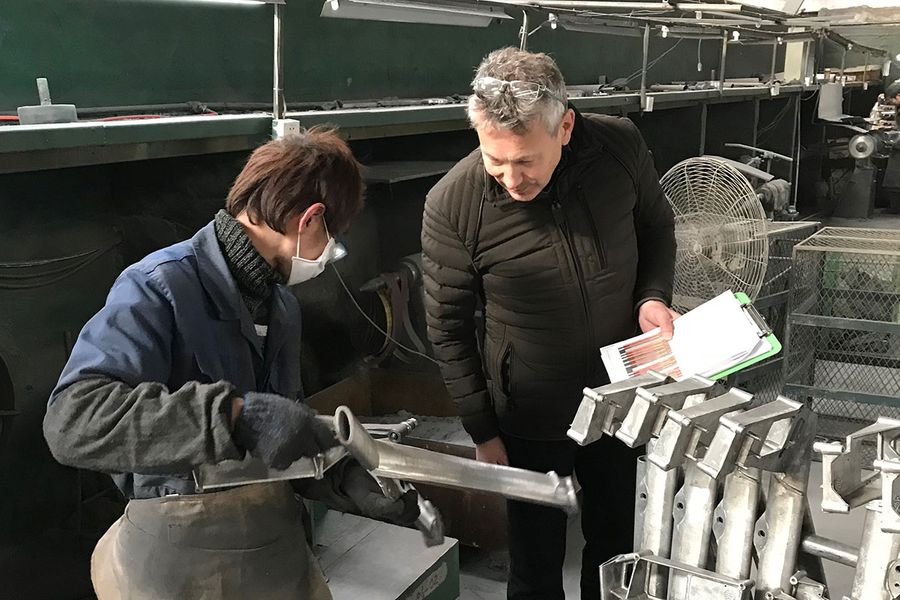 The Operational Level
The operational level of supply chain management is the most obvious. These are the day-to-day processes, decision-making, and planning that take place to keep the supply chain active. The mistake that many companies make is to jump straight into operational management without focusing on the strategy and tactical levels. Effective operational level processes are the result of strong strategic and tactical planning.
Some aspects of operational level management are:
Daily and weekly forecasting to figure out and satisfy demand
Production operations, including scheduling and detailed management of goods-in-process
Monitoring logistics activity for contract and order fulfillment
Managing incoming and outgoing materials and products, as well as on-hand inventories