Our Partnerships
"This vision needs to work both ways (Look to the Chinese saying 双赢 "Shuang Ying" Which means "double-win"): while you may look for the cheap labour and the inexpensive tooling costs, the Chinese want to see what their Western customer can bring to the table, e.g. the ability to open and develop markets, new technical ideas etc. The Chinese usually then show what resources they can devote to develop this new program from prototype to mass production.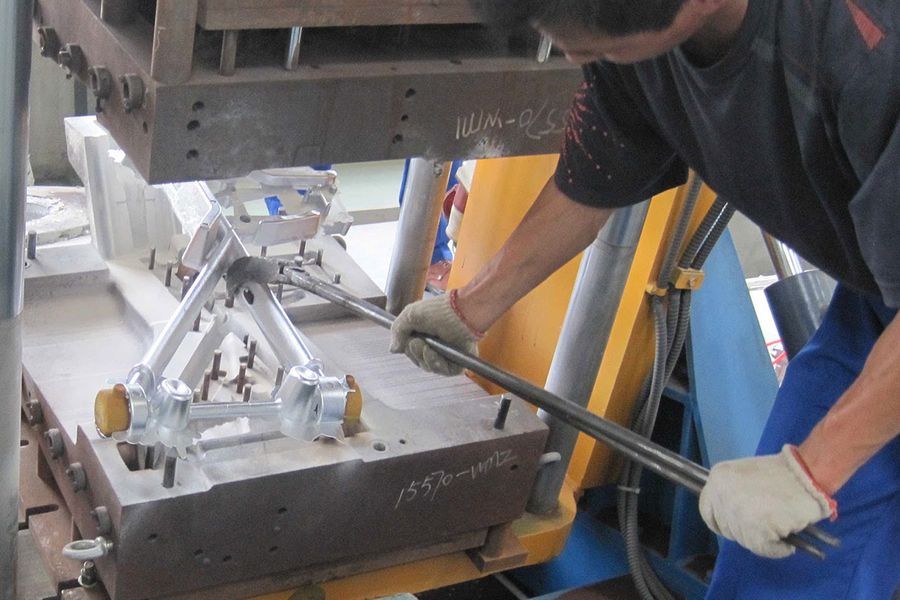 We don't just build parts, we build partnerships!
China Metal Solutions has exclusive agreements with a small cadre of loyal suppliers who are interested in developing the US and European markets.
Recognizing that a commitment from both sides is necessary to support business over the long – term, in certain cases we are able to offer:
Free Mold provision on certain sizable projects
Extended payment terms to include product stationed in our US warehouse
This is our Competitive Advantage which most sourcing and broker companies cannot match, and that is what makes partnering with China Metal Solutions your best bet to succeed over the long-term.