Casting
We offer die casting, investment/lost wax casting, and permanent mold/gravity casting.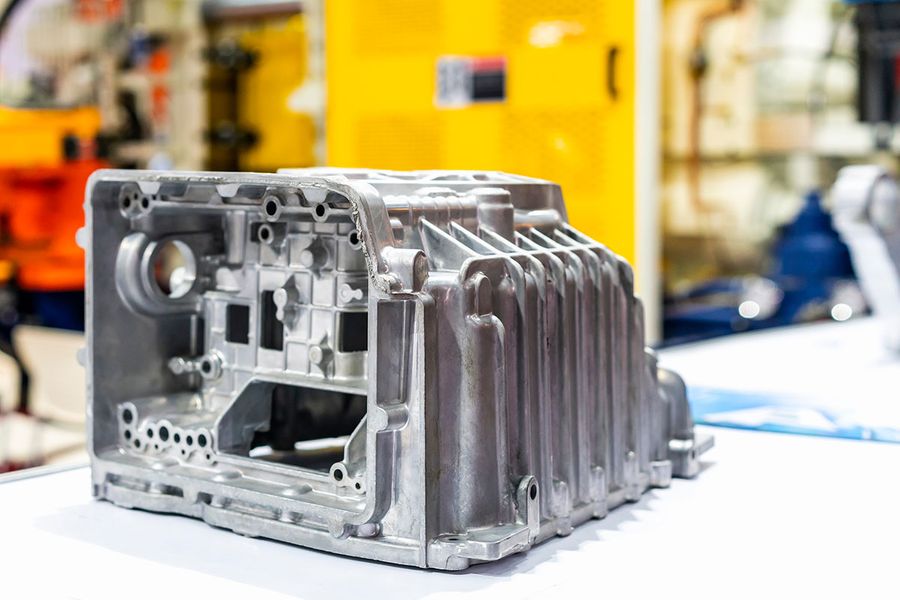 Die Casting
We have several Aluminum and Zinc die casting suppliers who supply to the automotive and furniture industries with machines varying in size from 80MT to 700MT. Most of our customers require a dimensionally sound part that is also aesthetically pleasing.
ALUMINUM ALLOYS
Our customers mainly use Aluminum alloys due to the following properties:
Light weight
High dimensional stability for complex shapes and thin walls
Good corrosion resistance
Good mechanical properties
High thermal and electrical conductivity
Great strength at high temperatures
OUR PROCESS
We select the supplier depending on your cost and quality constraints, however all of our automotive business goes through our TS: 16949 suppliers, who are also well equipped with CNC lathes, 4 axis CNC machining as well as manual machining stations as well.
For some decorative parts where there is a high quality surface requirement these parts are shipped back to our main vendor location where they may be machined, polished and coated under our own direct supervision.
Our policy is 100% inspection using signed-off boundary samples for their aesthetic requirements; check fixtures for dimensional checks as well as hardness testing. We then package up the parts and then the boxes are staged for shipping via pallet or sea container.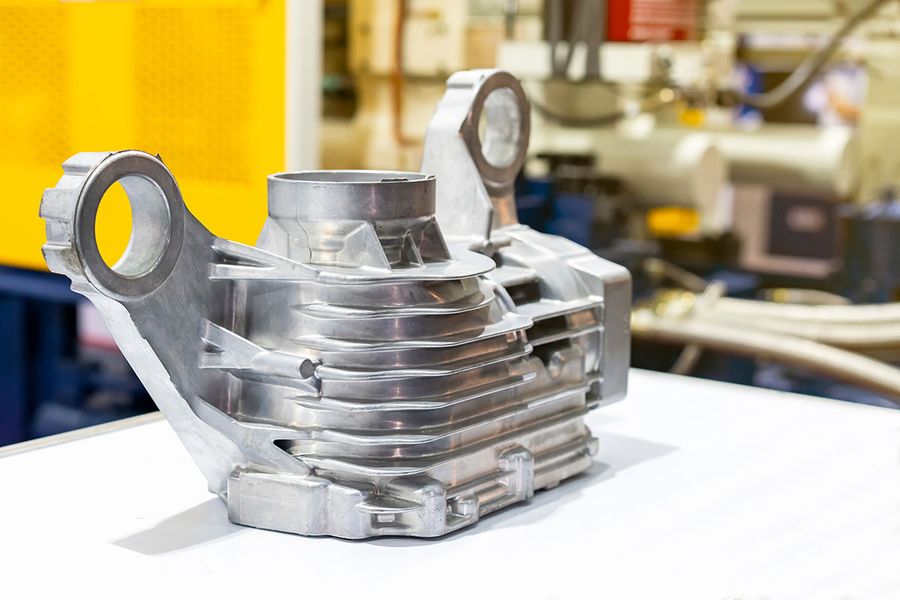 INVESTMENT/LOST WAX CASTING
Investment casting is best suited for small parts up to a maximum of 80 kgs and 1.2 metres in length. Larger parts create too much pressure and distortion of the walls of the mould.
Lower tolerances and a better surface finish can be achieved using the investment method.
We use Lost Wax casting methods for smaller parts that require a good surface finish with a good degree of precision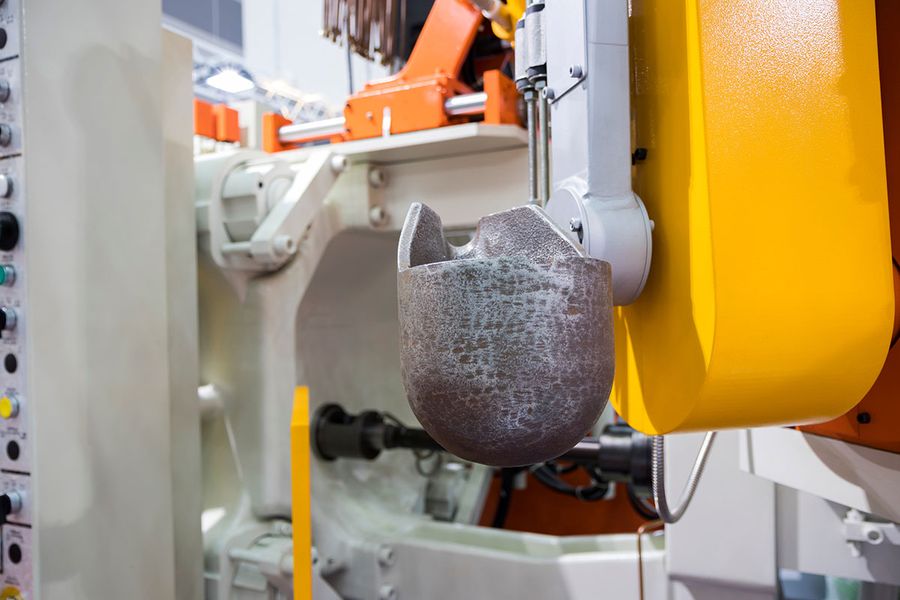 PERMANENT MOLD/GRAVITY CASTING
For Permanent Mould casted parts, especially decorative, it is important to remember that the more labor that we have invested in your parts the lower the overall costs will be to you.
Do you have special quality requirements? How about specific material specifications? We as well as our partner manufacturers understand PPAP style approval processes, and we understand that "it is not right until it is right".
When considering us our aim is to save you anywhere from 30-50% of your local USA sourced vendors. Depending on the logitisical requirements of the program we can quote you FOB China, or CIF Tennessee. Please consider CMS for your aluminum casting needs. We would like to become your partner for aluminum casting so please send us your quality standards and design specifications and within 2 weeks time we send you back a proposal. We are looking to build long-term partnerships.
MOULD DESIGN
One of our core competencies is in the full production of complicated permanent mould casted parts. We have partner vendors who are expert in the design of moulds for sophisticated casted parts. Our usual turnaround time for 1st off parts from new moulds is around 45-60 days. We prefer to use H13 hot work steel as our mould material, however for smaller batch parts we may also consider hardened steel.
CASTING
Our partner vendors use the most modern casting equipment. We demand that all of our partners furnish us with copies of their raw material certificates so we can guarantee the material origins and provide transparency to our customers.
HEAT TREAT
Our key vendors all have new large Heat Treat annealing and aging ovens for both large and small sized parts. We insert test coupons in each batch and test to ensure correct hardness attained. We use Rockwell and Brinell testing standards and document all of our results.
MACHINING
To ensure no ramp up time is wasted after the mould is being produced and fine-tuned we simultaneously begin making the fixtures for machining. To this end it is useful if customers can supply us with sample parts to speed-up the program launch. Depending on the process required we usually employ a mix of conventional (Boring; Milling; Drilling; Pressure testing; Sanding; Tapping; Threading) and CNC Precision machining.
POLISHING / SHOT BLAST
We use both orbital and sand belt machines for polishing our permanent mould parts to the customer's stated finish. Shot blast facilities are also available.